Wedding Videography in Devon, Cornwall and beyond!
Focused Memory Productions specialises in creating a beautiful blend of documentary and cinematic style wedding videography, because that's what we love and do best! We are focused and passionate about creating amazing wedding films for our clients which mostly get married in Cornwall or Devon, but we also travel to nearby counties including Somerset and Dorset and have also filmed some beautiful weddings in Bristol and Wales. From start to finish our professional, friendly service will put you at ease, as we discreetly capture every precious moment. Telling the story of your special day, as a memory for you to look back on and treasure forever.
One of Plymouth's  Three Best Rated wedding videographers for 2018, 2019 and 2020!
Established in 2013, and based in Plymouth Focused Memory Productions (or FMP for short) has had the honour to film weddings all over the South West in a variety of stunning venues, even capturing ceremonies on top of Cornish coastal cliffs and deep in caves! During this time our couples have voted for us to become Runner Up and Finalist in the South West wedding awards for 2017, 2018 and 2019, along with being independently rated and named as one of the top three wedding videographers in Plymouth for the third year in a row!
Beautifully Captured Wedding Videos, Telling The Story Of Your Special Day

I believe that couples don't just choose FMP to capture their special day because of the experience and passion for wedding videography we have, but because of the driving force that has guided the company since it first started which is to always keep one thing in mind; what would I want to receive as my own wedding video. I know that although I might countlessly watch a short Highlights film, in the years to come I will want to sit down and watch a wedding film which effortlessly tells the whole story of my wedding. Every moment from the ceremony and speeches (yes even the slightly embarrassing parts!) and so much more in-between. All of which is what will bring my day back to life, not just the moments that someone else has chosen and thinks are most important. This is why I offer with every package not just a stunning Highlights film, but also a beautiful crafted documentary style Feature film.
It's never too early to think about booking your videographer, to book or make an enquiry about our video packages please call or email. You can also take a look at our films and don't forget to check out our Special Offers.
Dates are available for 2021 and beyond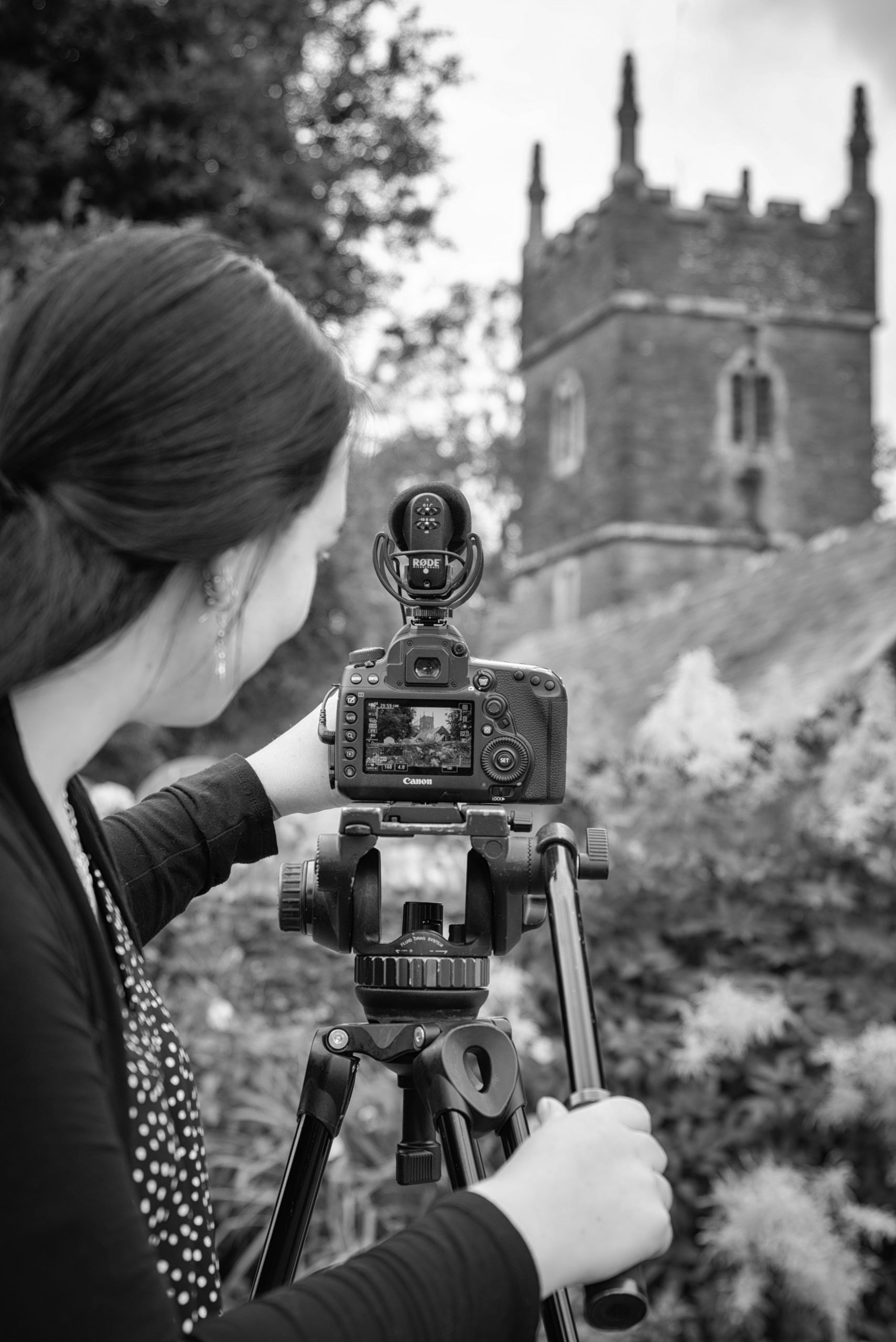 Contact us about capturing your special day!
If you would like to have your wedding story captured, get in touch with us today to book your free, no obligation consultation! it's a great chance to ask any questions you have, and to make sure you will feel at ease. We would love to hear more about your special day and what you have planned, so please fill out the form below to ask about your date or any questions you may have. We always love chatting about weddings and will get back to you as soon as possible!
By submitting this email, I agree for FMP to contact me regarding the services they offer.