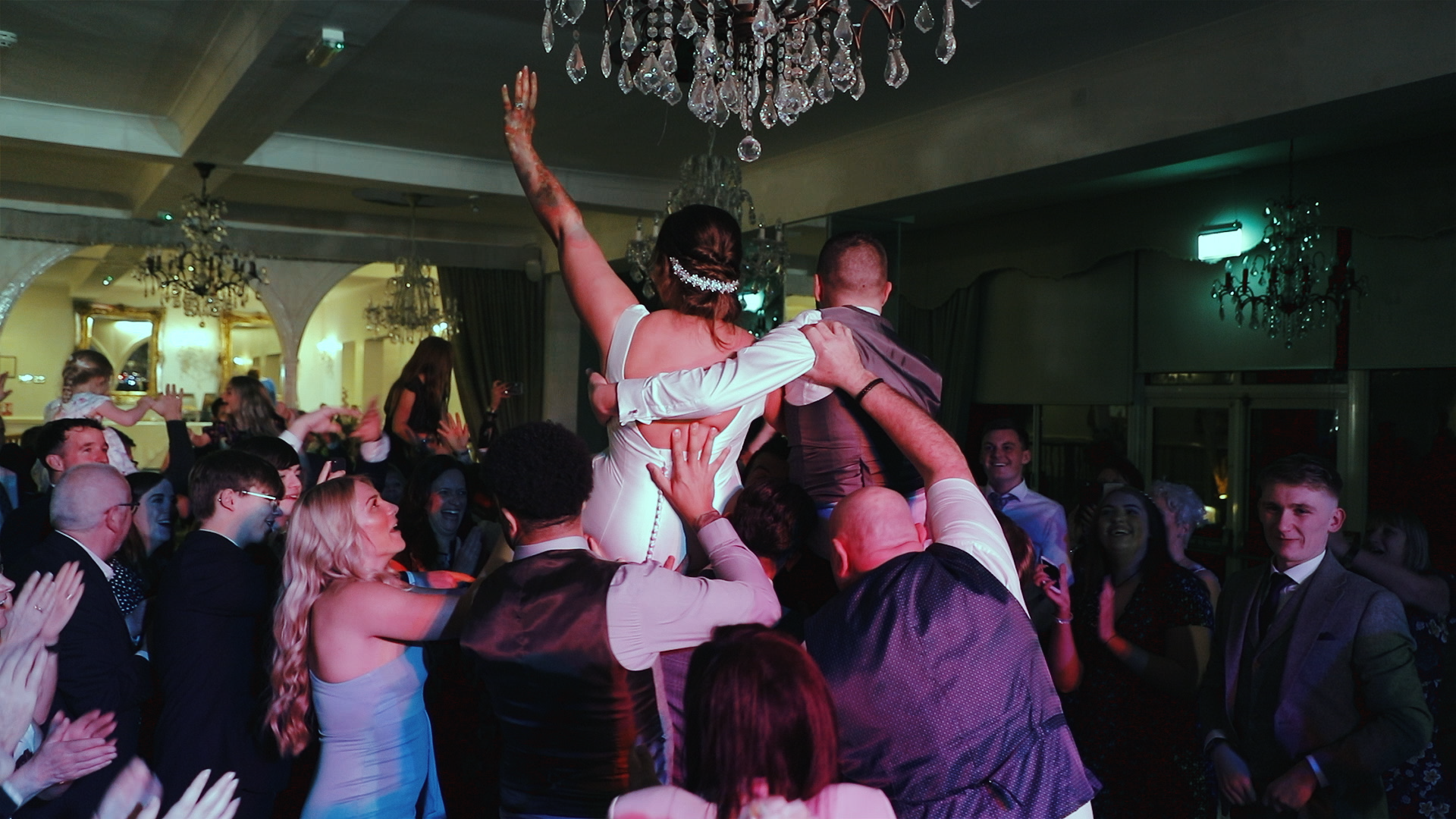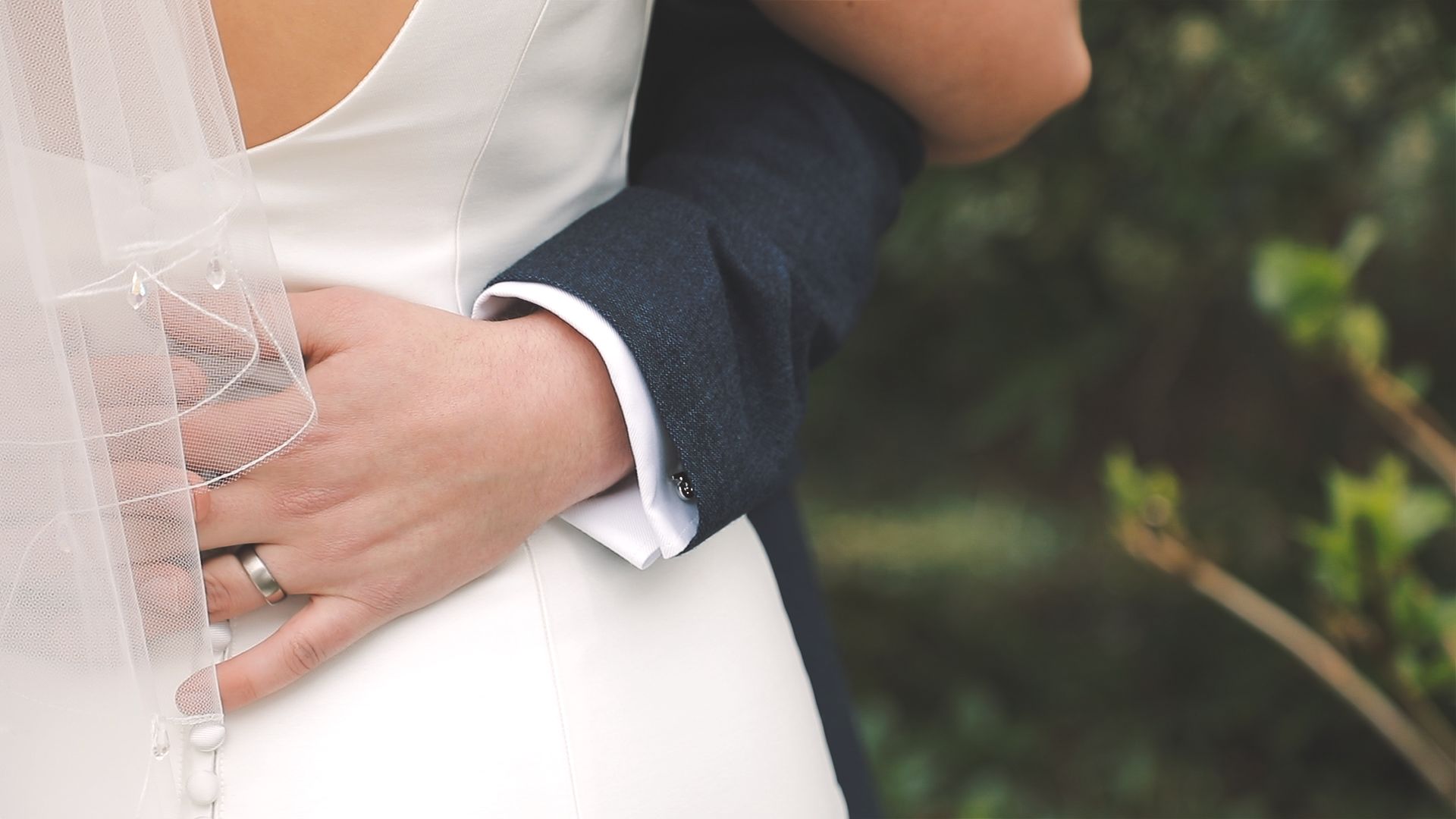 Wedding FAQs –  The Most Common Questions We Are Asked

If you have a question which isn't featured in our FAQ below, then please feel free to call or email us to ask!
Why should we have a professional Videographer?
In the words of Dr Seuss 'You'll never know the value of a moment, until it becomes a memory!'
Your wedding day is a magical once in a lifetime day, one that will be over before you realise! One of the biggest regrets after a wedding by couples is not having a videographer, while photos are absolutely beautiful they can't give you back the emotion in your voice as you say your vows or the raucous laughter from your speeches! However a professional wedding videographer will spend the whole day discreetly capturing every precious moment in order to create an amazing wedding video, one which will let you look back on and relive your special day.
Can we meet before we decide to book you?
Of course! We always offer and encourage our couples to have a consultation with us before you book; this way you can make sure that you will feel comfortable with us filming your wedding as this is a very important decision!
When should we book with you?
As soon as possible is our advice as we can only film one wedding per day, around the same time you book your photographer is a good rule of thumb! We may take on last minute bookings, but we do get booked up in advance very quickly over the main season of May to September!
Where do you cover, and are there any extra charges for travel?
We are based in our home town of Plymouth in Devon, however since I love to travel we cover the whole of the South West and beyond! From Penzance down at the bottom of Cornwall, up to Frome in Somerset – not to mention of course stunning coastline in Dorset.I would also love to start capturing beautiful wedding films up in Wales!
Our packages are all inclusive so there are no hidden extra charges, and we also offer our consultations free of charge!
We have already booked a photographer, how well will you work with them?
We have worked with a variety of photographers over the years, we will always get in touch with them before the big day to introduce ourselves. On the day itself we work very closely with the photographer, you have paid us both to be there and capture your day so we always work with this in mind!
We are nervous about being on camera...
We hear this alot, surprisingly most of the time from grooms! We will always go out of our way to make sure you feel at ease with us, we do this by filming the day discreetly and making sure we don't intrude while maintaining a professional, friendly and helpful attitude. We much prefer to film the day as it naturally happens, no posing or poking our cameras into your faces!
Can we choose our own music for the films?
Yes and no, this comes down to copyright laws. As an official company we are bound to abide by the law in terms of using copyrighted music. We will choose the music for the highlights film because this will go online for friends and family to watch, we base the choice on each couple. This way you will have a song that is just for you and your wedding! However we are able to obtain a blanket copyright license for music on DVDs, this means we can use any music you wish for your main feature film.
How long will our films be?
We provide two films with every package, our Highlights of the Day films are around 3-5 minutes depending on the song that is used. however with your Feature Film this can depend on many things such as which package you have chosen, the type of ceremony you have and how long your speeches as these two are the most important and longest moment from your day. On average our Feature Films come in around 40-60 minutes, however Feature Films from our Carnation package will be much shorter – around 15-20 minutes.
How long will it take to get our films?
We usually say between ten and twelve weeks from the date of your wedding, and once we have your final music choices for the feature film. We will never rush the editing process, as this is where we turn the footage into a beautiful film that you will love.
Can we get all the raw footage that you filmed?
We don't offer raw footage to our couples as we provide a documentary style Feature Film, this means that on average we give you around 80-90% of what we shoot on the day – taking out any repeated detail shots or shots where a guest might accidentally walk right in front of our cameras (this is because we are so discreet they don't know we are there!). We also spend many hours editing every single clip that goes into your films, colour correcting and grading to make it look even more beautiful! We also record our audio separately, and again will spend alot of time cleaning up the audio to make sure you can hear every last word as clearly as possible.
Love what you see, and want to have your wedding story captured? Get in touch with us today to book your free, no obligation consultation! it's a great chance to ask any questions you have, and to make sure you will feel comfortable and happy with what we offer.