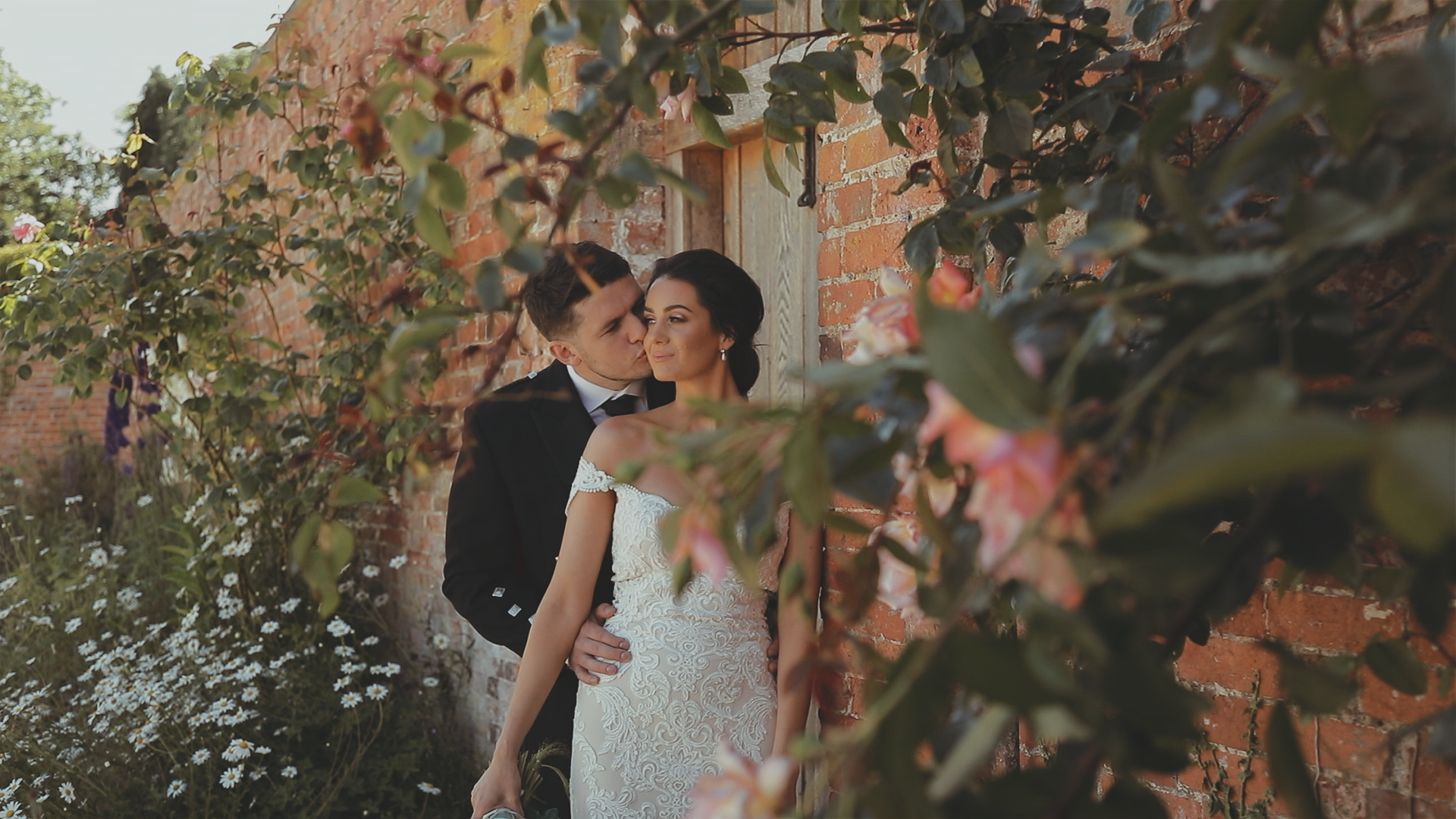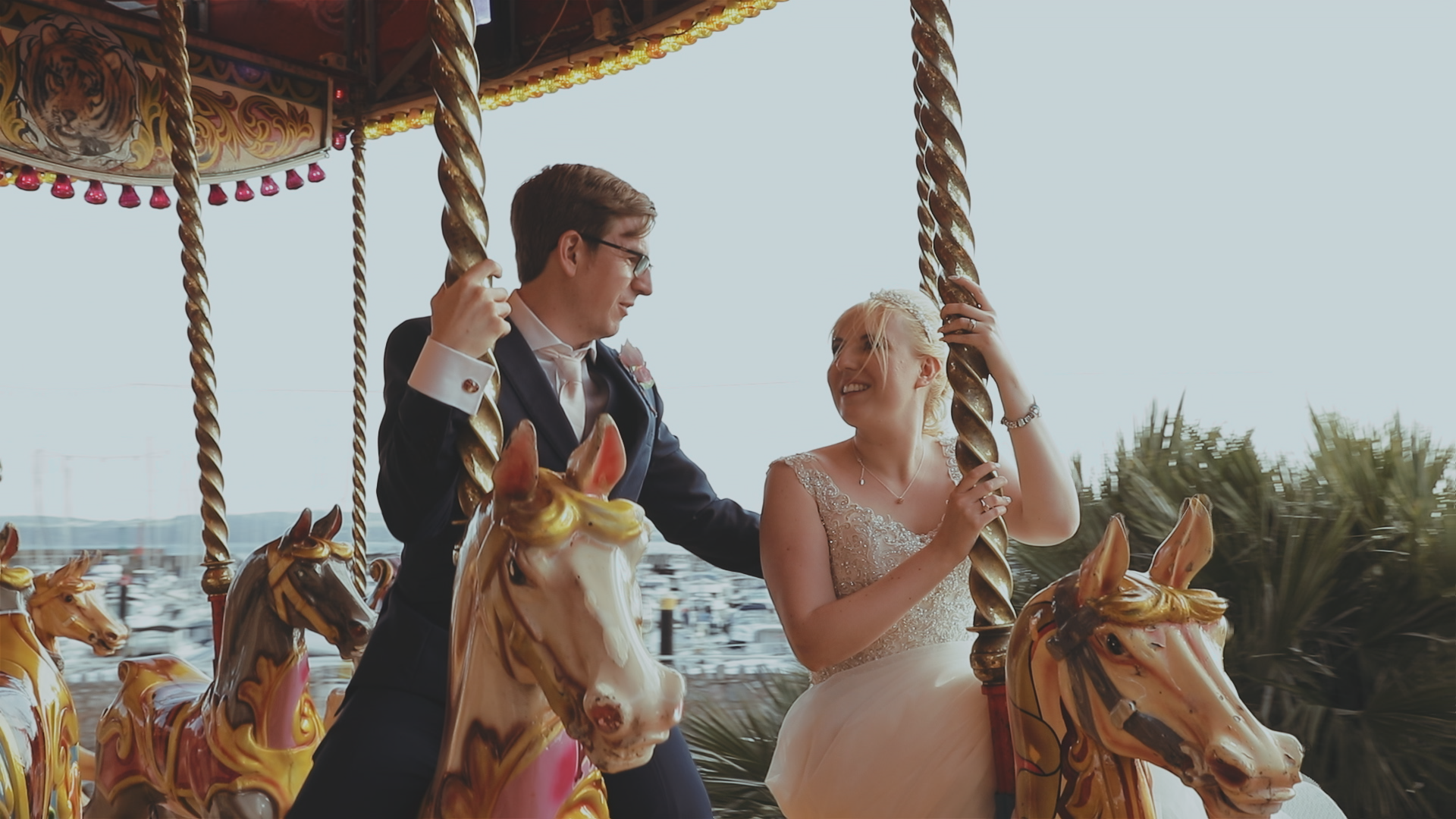 Choosing the right wedding videographer for you is so important, below is just a small selection of our most recent weddings to give you an idea of our style. It's important to us that you feel at ease around our cameras, so we will always film discreetly making sure we don't intrude upon your day – we often get told wedding guests didn't even realise we were there! We don't pose you or your guests, we simply want to capture every precious moment from your special day as it naturally happens. This lets us create our amazing wedding videos which tell the story of your special day. If you are interested in my wedding films, take a look at our Wedding Packages.
So here are just some of the stories we have told so far…
Moorland Garden Hotel, Devon
St Elizabeth's House, Plymouth
Mt Edgcumbe House, Cornwall
Orchardleigh Estate, Somerset
The Elfordleigh, Plymouth
Love what you see, and want to have your wedding story captured? Get in touch with us today to book your free, no obligation consultation! it's a great chance to ask any questions you have, and to make sure you will feel comfortable and happy with what we offer.