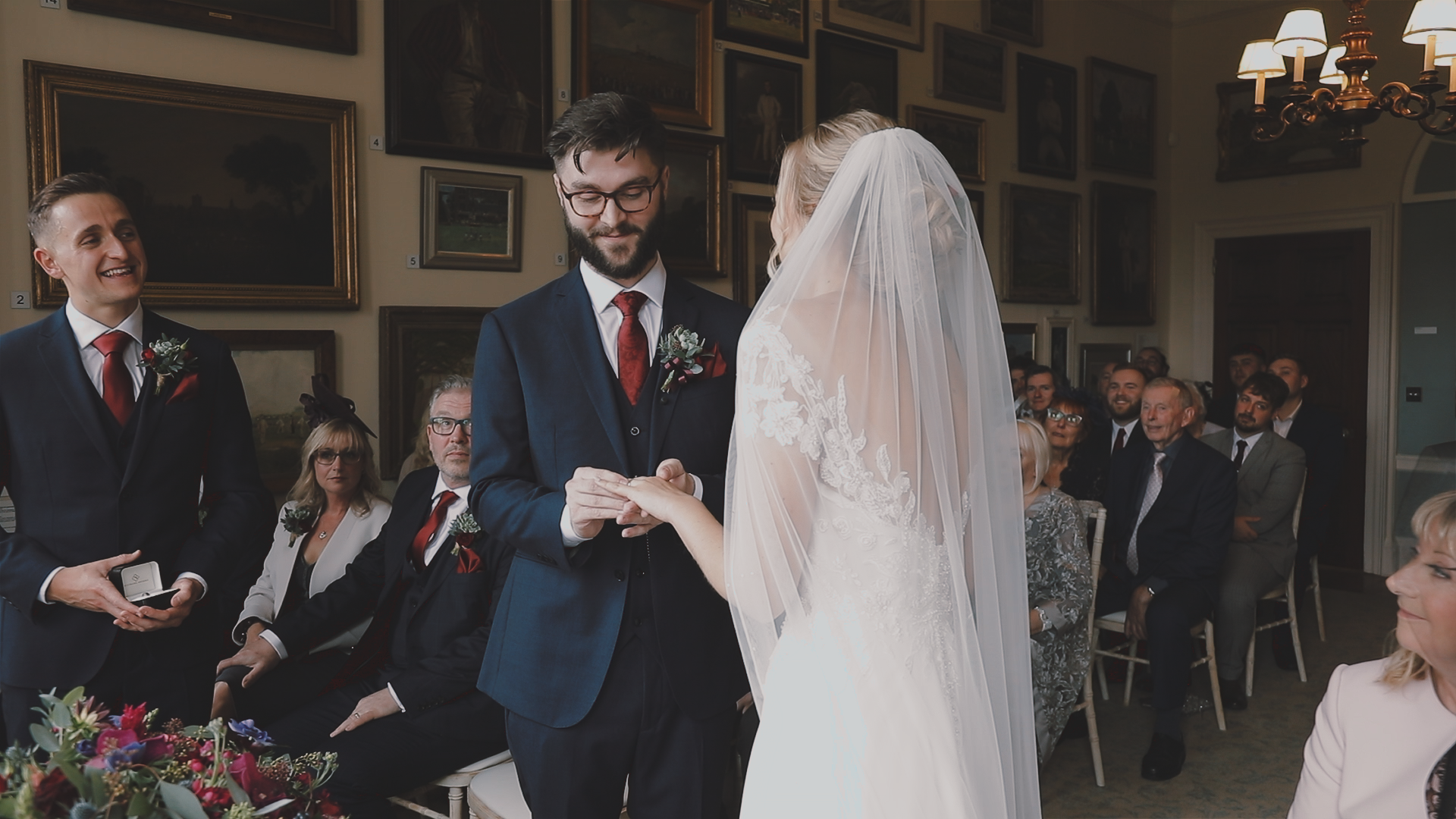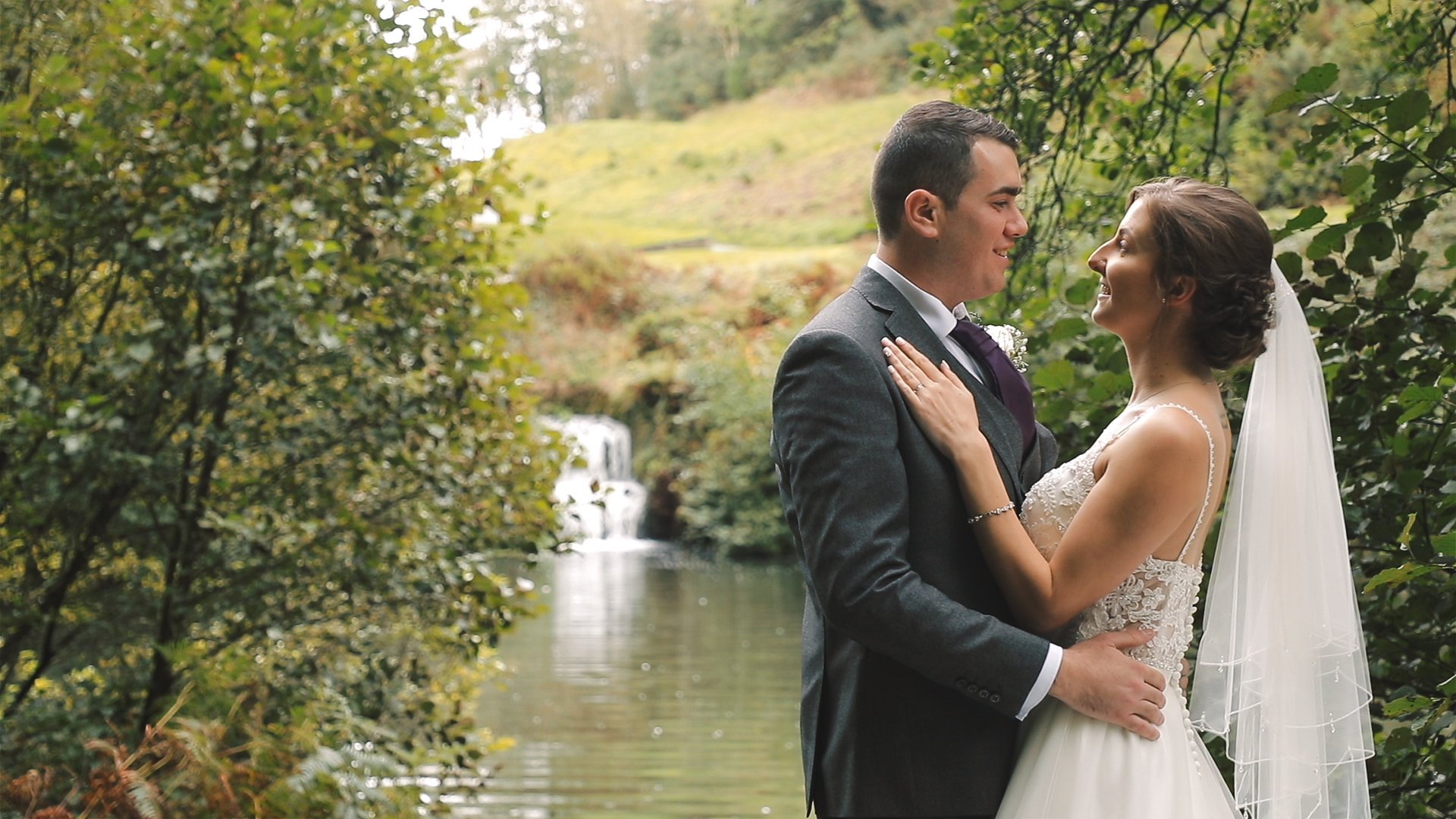 Contact us about capturing your special day!
We would love to hear more about your special day and what you have planned, please fill out the form below to ask about your date or any questions you may have. We always love chatting about weddings and will get back to you as soon as possible!
By submitting this email, I agree for FMP to contact me regarding the services they offer.